Van Buren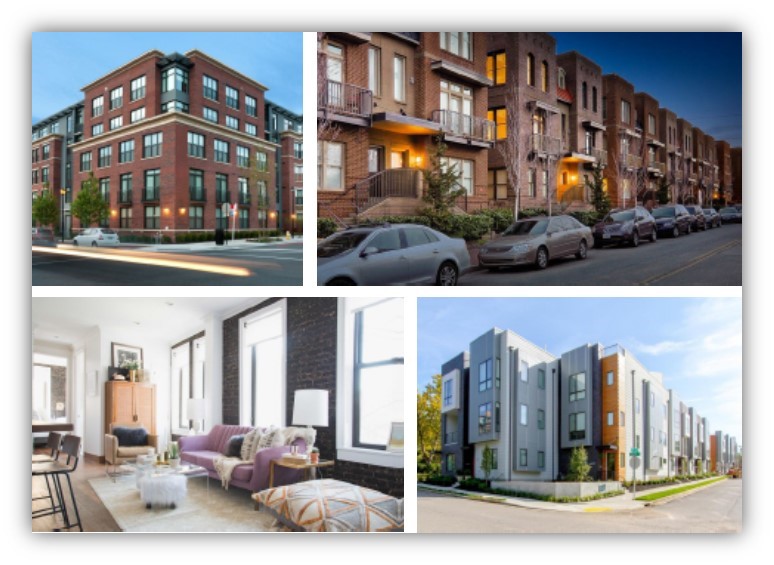 Van Buren will act as the spine for a new residential neighborhood with retail nodes at key corners. Numerous underutilized properties and parking lots provide great sites for new upscale apartments. These high quality buildings will "raise the bar" for downtown housing and provide amenities and quality that cannot be found elsewhere in the city. Young professionals will value being in an active urban environment, close to the shops and amenities along Kansas Avenue.
Residential focus
Neighborhood feel
New construction
Apartment buildings
Retail nodes
Neighborhood services
Young professionals
Resources
Presentation coming soon!
Contact Dan Warner at dwarner@topeka.org or 368-3006 if you have questions about the planning process.