Tower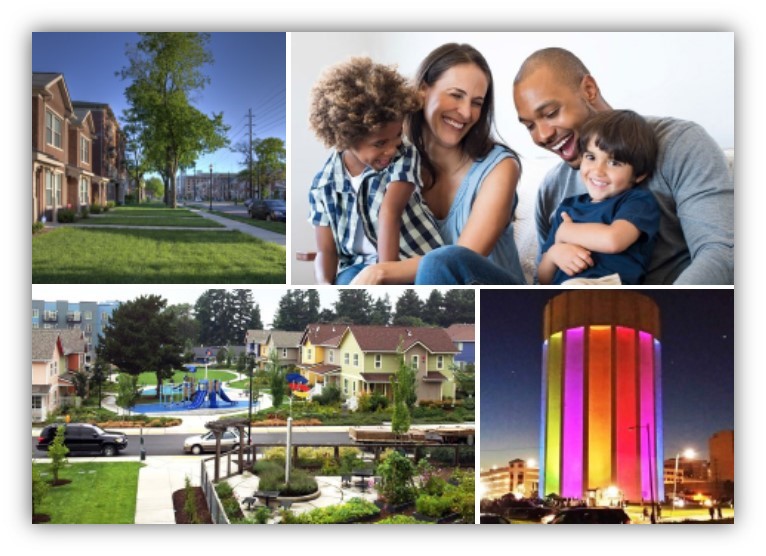 As Downtown Topeka progresses, it will be able to attract more mature residents who are looking for different types of housing than young professionals. This new neighborhood could include a signature park space that will be surrounded by new homes in the form of townhomes, duplexes, and small-scale apartment buildings. Residents will appreciate being within walking distance of the activity on Kansas Avenue, while maintaining a little more space, privacy, and quiet. Redevelopment in this district can be used to help build a better connection to heritage sites farther to the south.
Residential village
Townhomes
Signature park space
Connection to heritage sites
Resources
Contact Dan Warner at dwarner@topeka.org or 368-3006 if you have questions about the planning process.