Improve the quality of structures and premises in Topeka, Kansas so that structures and premises violations are the exception rather than the rule. Owners are motivated to take care of properties before City Departments are even called.
Improve property condition​
Reduce substandard housing​
Motivate property owners to care for their properties​
Encourage investment in vacant and deteriorated properties
Reduce substandard structures by 50% in 5 years​
Reduce deterioration in vacant structures​
Reduce the expense/revenue gap on abatement cases by 50%​
Improve the perceived appearance of the neighborhoods​
Improve safety of neighborhoods by increasing the Crime Prevention through Environmental Design (CPTED) to a 80% compliance rating​
Councilwoman Hiller and Valdivia-Alcla kicked off the Change our Culture Initiative by hosting a series of public input sessions to hear directly from the community what their vision for property maintenance is. They guided these sessions with the below PowerPoint and received the below feedback.
aspirational goal and four 2022-2025 goals
. These have since been broken out into two different project tracks:
Policy and Procedures
Community Action
In partnership with GTP, the policy and procedures track is being supported through an engagement with May8 Consulting to evaluate our current codes and processes.
Volunteer Opportunities Coming Soon!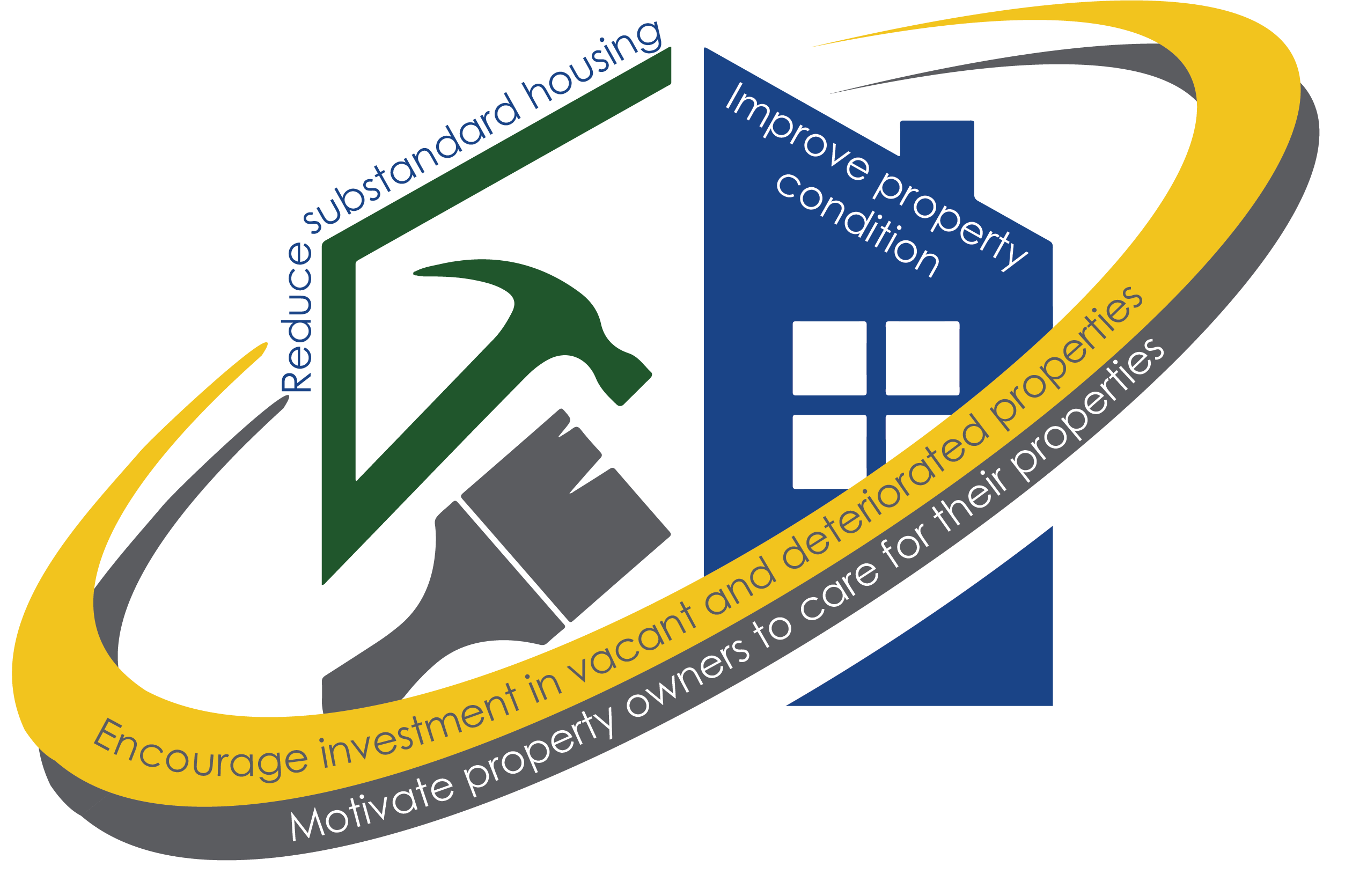 No Accordion Found