Capitol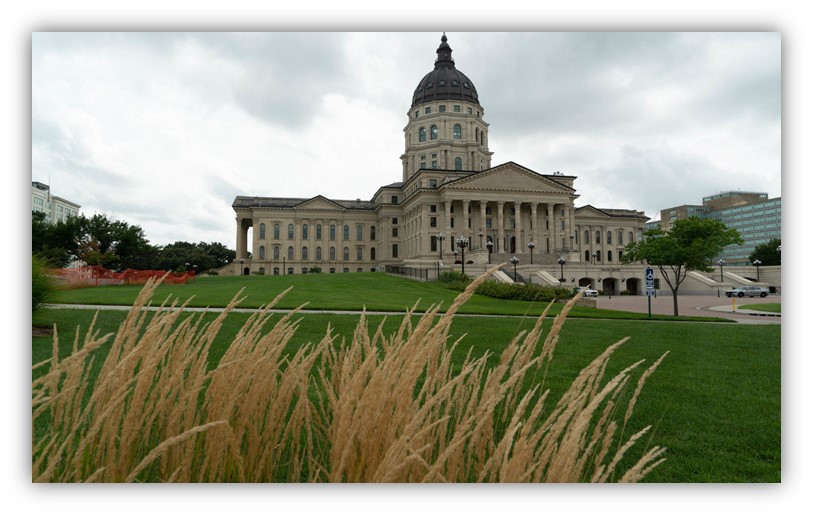 The Capitol building is the heart of this district, which is dominated by government uses. This area will remain as one of the major employment centers downtown and would be a great place for a new museum or cultural destination. In an area with little other green space, the Capitol Grounds can act as an oasis for downtown residents – a great place to read a book under a tree, meet with friends or eat lunch outside.
Government
Infill office space
Dual purpose open space
Enhanced streetscape
New construction residential/structured parking
Parking lot reuse
Cultural destination
Tree canopy
Resources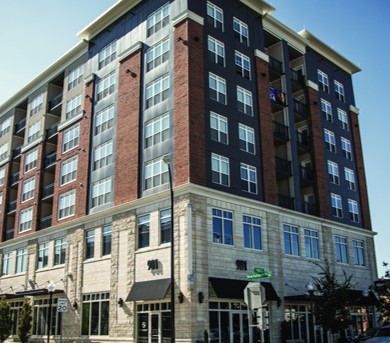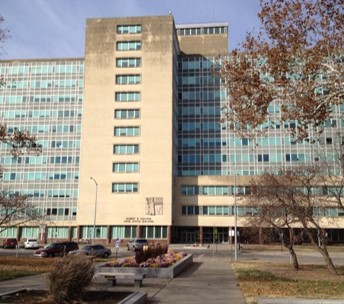 Contact Dan Warner at dwarner@topeka.org or 368-3006 if you have questions about the planning process.