NOTO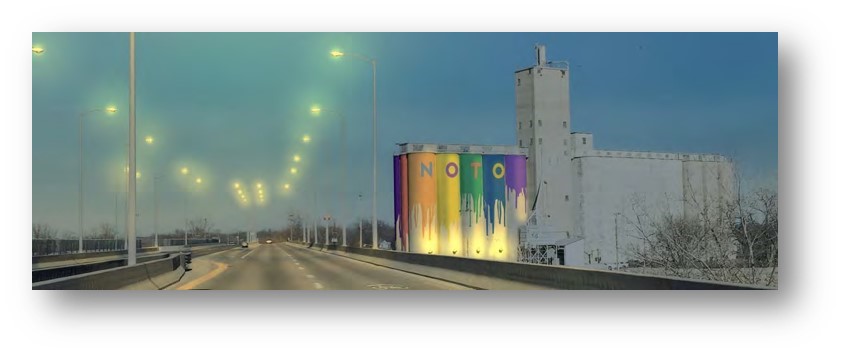 NOTO has already successfully positioned itself as the arts district in Topeka. This area has a charming, local, entrepreneurial spirit that distinguishes it from other areas of the city. A strategy which focuses on increasing the amount of public art will draw more visitors to the area. The existing mural program should continue to be encouraged. Street art could provide a funky and unique alternative to more traditional public art. Rotating outdoor displays could be used to encourage people to continually revisit the area. This increased traffic will help support retail and restaurant spaces which will help activate the district.
Unique public art
Active streetlife
Walkable and urban
Outdoor dining
Creative office
Live-work
Entrepreneurial
Local
Resources
Presentation coming soon!
Contact Dan Warner at dwarner@topeka.org or 368-3006 if you have questions about the planning process.