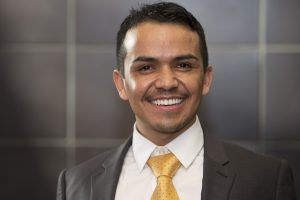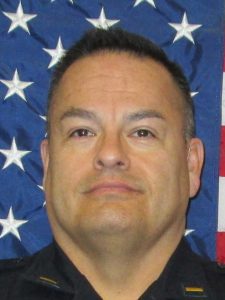 The City of Topeka's Diversity Equity and Inclusion (DEI) Office was established in December 2022. The DEI Office is responsible for the development, implementation, and incorporation of proactive diversity, equity, and inclusion strategies throughout all aspects of the city.
The DEI Office has the following responsibilities:
Develop a vision consistent with our purpose to power an inclusive future for all, and executing that vision.
Establish data-driven performance indicators and progress benchmarks to ensure accountability towards equitable delivery of city programs and services.
Forge strategic alliances within the organization and in the community to further established diversity, equity, and inclusion initiatives.
With Mayor Michael Padilla and City Manager Stephen Wade's organizational commitment and support, the DEI Office began its journey to addressing the critical challenge of ensuring equity in Topeka.
As a first step, the city joined the Government Alliance on Race and Equity (GARE), a national network of governments that are, "working to achieve racial equity and advance opportunities for all." The GARE organization provides training and technical assistance to government agencies.
---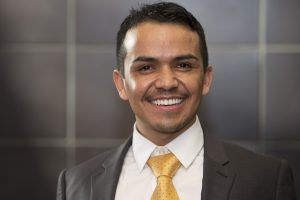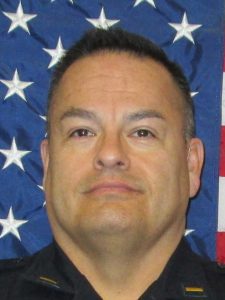 La Oficina de Diversidad Equidad e Inclusión (DEI) de la Ciudad de Topeka se estableció en Diciembre de 2022. La Oficina DEI es responsable del desarrollo, implementación e incorporación de estrategias proactivas de diversidad, equidad e inclusión en todos los aspectos de la ciudad.
La Oficina DEI tiene las siguientes responsabilidades:
Desarrollar una visión consistente con nuestro propósito de impulsar un futuro inclusivo para todos, y ejecutar esa visión.c
Establecer indicadores de desempeño basados en datos y puntos de referencia de progreso para garantizar la rendición de cuentas hacia la entrega equitativa de los programas y servicios de la ciudad.
Forjar alianzas estratégicas dentro de la organización y en la comunidad para establecer iniciativas de diversidad, equidad e inclusión.
Con el compromiso y apoyo organizacional del alcalde Michael Padilla y el administrador de la ciudad Stephen Wade, la Oficina de DEI se estableció para abordarel desafío crítico de garantizar la equidad en Topeka.
Como primer paso, la ciudad se unió a la Alianza Gubernamental sobre Raza y Equidad (GARE), una red nacional de gobiernos que "trabaja para lograr la equidad racial y promover oportunidades para todos". La organización GARE proporciona capacitación y asistencia técnica a los organismos gubernamentales.