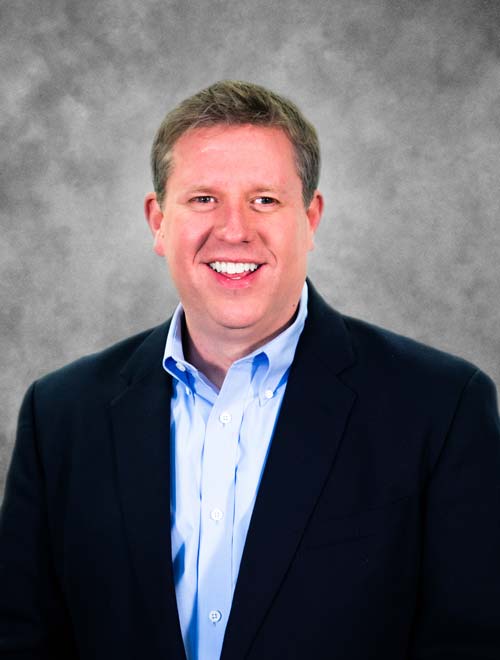 785-207-8985
sduncan@topeka.org
2513 SW Ashworth Pl
Topeka, KS 66614
Committee/Boards Membership
Biography
Spencer is a native Topekan who grew up in District 8. His professional career is dedicated to developing business and non-profits. As owner of Capitol Connection, Spencer serves as Executive Director of the Kansas Pest Control Association and represents several other associations. He helps businesses, non-profits, education institutions, cities and counties.
He is an alum and former State Chair of Leadership Kansas. He attended McEachron Elementary, French Middle School and Topeka West High School in USD 501. He holds a B.A. in English and B.S. in Journalism from the University of Kansas and earned a Master's Degree in Business Administration from Baker University. Spencer has also served as an adjunct professor at Washburn University.
Spencer was Editor-in-Chief of the University Daily Kansan, spent five years as a sports reporter for the Topeka Capital-Journal and was an editor, reporter and columnist for the Austin American Statesman, Rocky Mount Telegram and Emporia Gazette. He is also author of the book, "Historic Shawnee County: A History of Topeka and Shawnee County."
Spencer is an active member of St. David's Episcopal Church and has been a member of the Vestry and is a founding member of the "Breakfast Crew" which cooks and serves breakfast each Sunday morning. He is two-term President of Topeka West Rotary and served as a member of the Stormont Vail Health Events Center Advisory Board and Topeka Performing Arts Centers Board of Trustees.
Spencer lives with his wife Barbara, son Connor, several cats, a few fish and one yard full of rabbits who enjoy eating their garden. Spencer also enjoys disc golf and has participated in the Sunflower State Games multiple times.